Fast, Effective and Friendly
Call 0161 681 5846
Lines open: 9am – 5pm Monday – Friday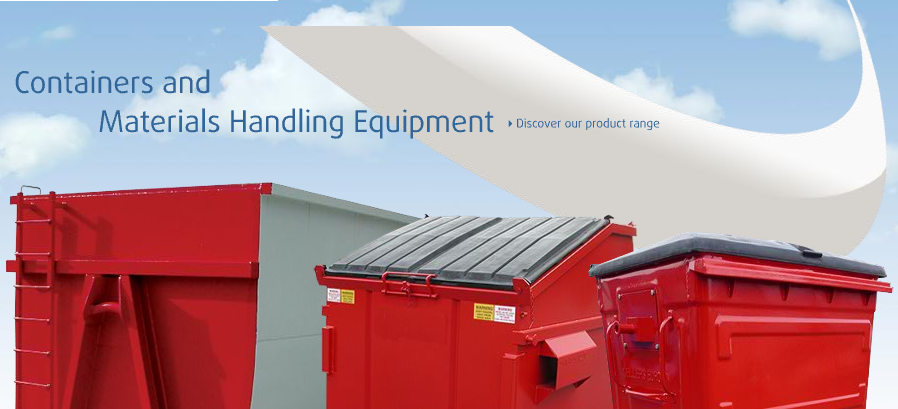 Home About Sellers Our Products Our Services Contact US
Get in contact and we'll call you back
Leave your details below, and one of our sales team will contact you.
Standard range of sizes are:-
1100 litre
1000 litre
770 litre
660 litre
Eurobin Features
Stackable design for ease of transportation and storage
Comb-lift bar compatible with all established European comb lifting equipment
Galvanised steel body panels with deep pressed swages for maximum strength.
Fully welded seams.
Double skinned polyethylene lid complete with Sellers' unique lock (and key) as standard
All Eurobins are ready to take industry standard RFID chips so they can form part of your waste management recorded strategy.
Solid steel hinge bar with roll formed heavy duty hinges for longevity
Heavy duty press formed castor brackets designed for ease of castor replacement
Drain plug fitted for ease of cleaning
200mm diameter swivel castors, front two fitted with foot operated brakes
2 Horizontal handles for kerb lifting, 4 vertical handles fitted for manoeuvring the Eurobin
Unique identification number discreetly welded to the body and recorded for security purposes
Front panels have now been fitted with internal strengthening guards which give a double skin around the pressure points.
Optional Extras:
Din lift trunnions
Powder coating to your choice of RAL colour
Towing facility
Central brake locking
Drop back/front panels
Fork lift pockets
Steel lid
Full range of Recycling options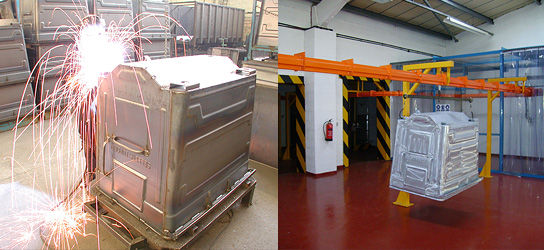 Our experienced sales team are always available to offer advice or a site visit should you require it, please contact via our bespoke sales line on 0161 345 1200 or by email [email protected] we look forward to being of assistance to you.